"To be a 'Centre of Excellence' in the responsive and innovative creation of individual life opportunities while embedding people in their community." To provide the most reliable, professional and friendly Aged care and Disability care services for communities across Australia.
Blossom Home Care believes
Blossom Home Care has a vision of a world where people learn to respect, accept, and embrace individual differences and human rights principles.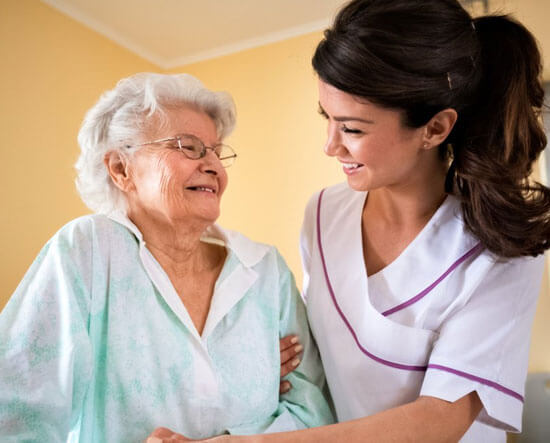 We create and respond to innovative practices that will enable our people to flourish.
In all that we do, in all that we say, in all that we create.
We understand what others are going through and are here to provide support.
It's what we do and do not do for which we are accountable.
We show people they are important to us and the community by what we do and say.